About Floors 'N More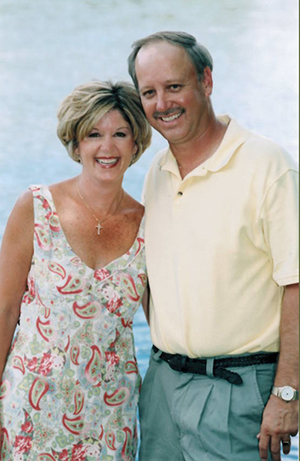 Mike Corneiller is an experienced flooring specialist with over 30 years of knowledge in the industry. After being in the flooring business for over 10 years Mike decided to venture off on his own and provide the Chippewa Valley with competitive quality flooring of his own. In October of 1994 Mike and his wife, Cheryl Corneiller, decided to open the doors to the Floors n' More at 2821 East Hamilton in Eau Claire and have been flourishing there ever since.
Mike and Cheryl are also proud members of the Eau Claire community and enjoy helping out by donating to many different athletic and charitable organizations in the area. Their sponsorship in 1998 of a band of misfits lead to one of the greatest recreational softball championships in Eau Claire Parks and Recreation history. Mike and Cheryl are happy and honored to invite you into their store and help you design any flooring project you may need.